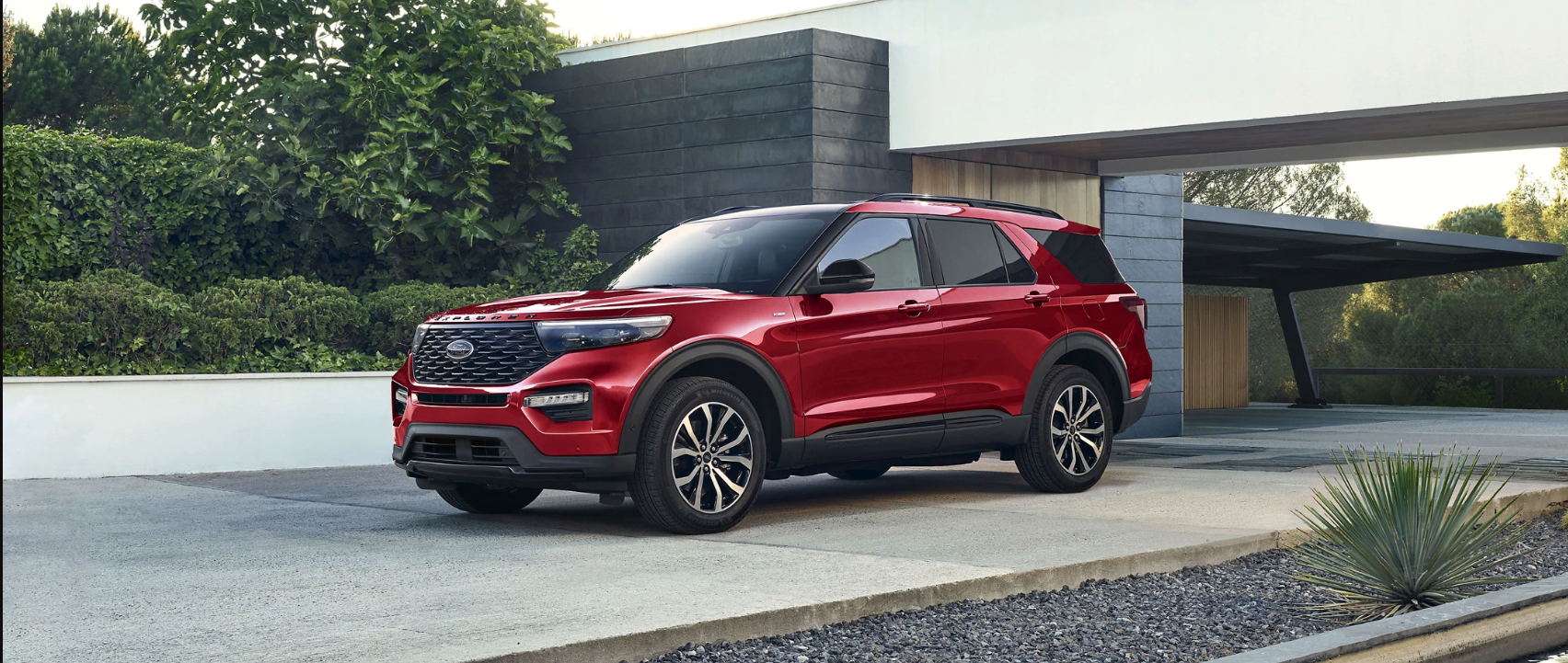 Bill Utter Ford proudly serves Fort Worth car shoppers with an impressive line of Ford Cars, trucks, and SUVs. Our family owned and operated dealership supplies popular models drivers look for, such as the Ford Bronco, Ford F-250, Ford Explorer, Ford F-150, Ford Escape, and Ford Maverick.
Quality New and Used Autos at Outstanding Prices
With our big selection of cars, trucks, and SUVs, car shoppers can find the right match for their budget. Our friendly staff supplies excellent customer care and can offer the best price and affordable payment plan options.
If in the market for a used auto, Bill Utter Ford supplies many popular manufacturers with low mileage and thoroughly inspected cars, trucks, and SUVs. From Volkswagen to Chevrolet, the Bill Utter dealership is fully stocked with your favorite makes and models.
If your eye is set on a new model, Bill Utter can help set you up with the ultimate driving experience. Whether you need a spacious, family friendly Ford Maverick or Bronco or a classic head turning Mustang, we bring the new models you need.
Fort Worth Ford Service and Repair
Bill Utter service technicians help North Texas drivers keep their car running in top condition. Experienced and certified, our Ford repair technicians provide oil change or other regular car maintenance services and quality parts and accessories. Our team is dedicated to getting the job done and right the first time.
Visit Bill Utter Ford Today
Since 1956, the Bill Utter family serves the North Texas Area and provides the widest selection of new and used Ford automobiles at "Utterly Affordable" prices.
Visit our Ford dealership in Denton or online and test drive your dream car. Our helpful team is here and can make the auto buying experience as stress-free as possible. We look forward to getting you in the driver's seat.